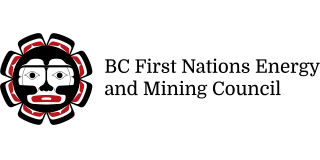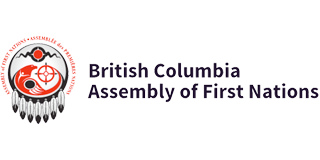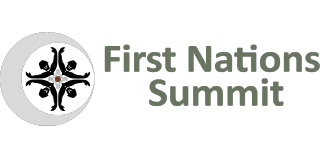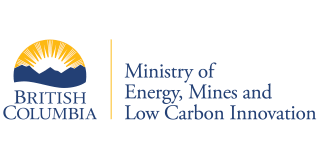 Home
Ways to Participate
Ways to Participate
The Ministry and First Nations Energy and Mining Council warmly encourage First Nations rights holders and organizations to participate in the ICEO engagement to:
collaborate on ways to advance First Nations' interests and participation in B.C.'s clean energy sector, including, but not limited to, the electricity sub-sector; and
seek to align BC's strategic clean energy policies and legislation with the United Nations Declaration on the Rights of Indigenous Peoples.
The FNEMC and EMLI are seeking feedback in the coming months, and that feedback will be used to update the list of topics to be discussed under the ICEO engagement process.
The questionnaire posted on the right is a great way to send us your early feedback.
The first event to participate in was at the province-wide kick-off of the ICEO on Wednesday, November 17, 2021 at 1:00 pm PST.
This virtual workshop was intended to raise awareness of the Indigenous Clean Energy Opportunities engagement process and how participating in it can benefit First Nations rights holders.
Agenda for November 17th workshop. NOW COMPLETE
Two virtual regional workshops were also completed in March 2022.
These workshops gathered feedback from First Nations rights holders and organizations on issues, policies to be discussed under the ICEO engagement, and the order of priority in which they should be discussed. More details to come!
Although the workshops have been completed, you can always email your comments and feedback to ICEO@gov.bc.ca. 
Future participation opportunities will be posted here.
Acknowledgement
We acknowledge that the B.C. Public Service carries out its work on the territories of 204 First Nations communities across B.C., each with unique cultures, languages, legal traditions and relationships to these lands and waters. We also respectfully acknowledge and honour the Métis and Inuit people living in B.C.
Indigenous Clean Energy Opportunities (ICEO)
This initiative is a collaboration between First Nations Leadership Council, BC First Nations Energy and Mining Council and Ministry of Energy, Mines and Low Carbon Innovation.
Contact ICEO:  ICEO@gov.bc.ca