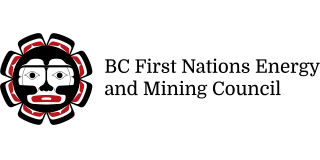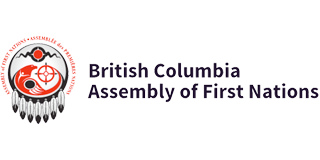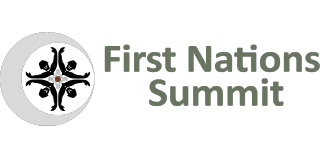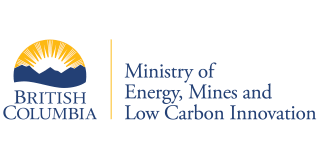 Home
Privacy
Privacy
Privacy
The information collected by the Ministry of Energy Mines and Low Carbon Innovation under section 26(c) and (e) of the B.C. Freedom of Information and Protection of Privacy Act will be used to register for workshops and/or inform the scope of topics under the Indigenous Clean Energy Opportunities engagement.
Information you provide will be shared electronically with the First Nation Energy and Mining Council.
The intent is to gather business information only.
Should you have any questions about the collection of personal information please contact Oswald Dias, Senior Policy Analyst, 4th Floor – 1810 Blanshard Street Victoria, BC V8T 4J1 – by email to ICEO@gov.bc.ca or by telephone: (778) 698-7284.