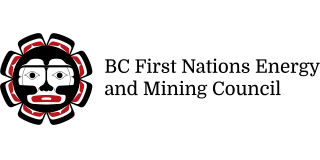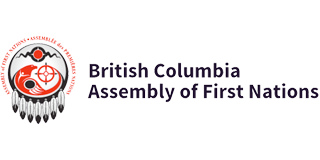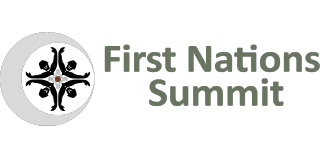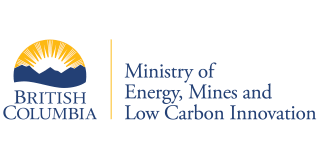 Home
Engagement Process
Engagement Process
The ICEO engagement is envisioned as an "evergreen" process. This initiative provides a standing forum for engagement and collaboration on clean energy priorities and strategic policies and related legislation and regulations.
…more to come.
Events
Province-wide kick-off of the Indigenous Clean Energy Opportunities engagement – Wednesday, November 17th 2021, 1:00 pm PST
This workshop raised awareness of the Indigenous Clean Energy Opportunities engagement process and how participating in it can benefit First Nations rights holders.
Agenda for November 17th workshop Completed
Two regional workshops in March 2022 (select either date, March 1st or March 3rd)
These workshops will gather feedback from First Nations rights holders and organizations on issues and policies to be discussed under this engagement, and the order of priority in which they should be discussed.
Outcomes and Reporting
The Ministry and the First Nations Energy and Mining Council will publish a summary of the input received though this website, and the provincial and regional workshops by March 31, 2022.
The Working Terms of Reference for the ICEO may be updated to reflect additional topics raised by First Nations rights holders and organizations.
Acknowledgement
We acknowledge that the B.C. Public Service carries out its work on the territories of 204 First Nations communities across B.C., each with unique cultures, languages, legal traditions and relationships to these lands and waters. We also respectfully acknowledge and honour the Métis and Inuit people living in B.C.
Indigenous Clean Energy Opportunities (ICEO)
This initiative is a collaboration between First Nations Leadership Council, BC First Nations Energy and Mining Council and Ministry of Energy, Mines and Low Carbon Innovation.
Contact ICEO:  ICEO@gov.bc.ca